Join the Wine Delivered family & sign up to our exclusive Wine Delivered Members Club to receive a mixed case of a dozen of our favourite wines every quarter. 
Not only will you receive a seasonal mixed case of wines, we will also send you a welcome gift of a free iridescent Kylie Minogue Ice Bucket and a Kylie Minogue Corkscrew. As a member of the Wine Delivered Wine Club you will be the first to hear about our latest celebrity wine releases and you will receive priority access to order them! We will also include tasting notes and wine advice from our in house wine expert along with many other exciting benefits including a 10% discount on all your Wine Delivered orders.*
*discount is not available on items already discounted or on offer.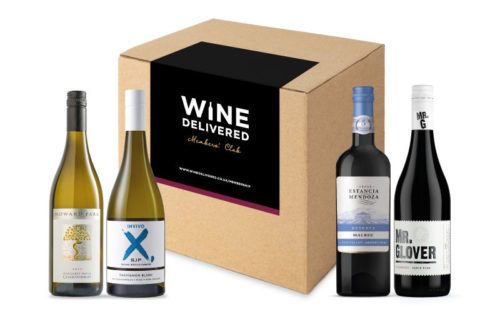 You will receive
A mixed case of 12 bottles of our favourite Wine Delivered wines delivered free of charge every three months.
Deliveries Mid May, August, November and February.
10% discount at www.winedelivered.co.uk*
Comprehensive tasting notes and wine advice from our in-house wine expert.
Priority access to wine releases and celebrity wine launches.
Priority invitations to wine events and tastings.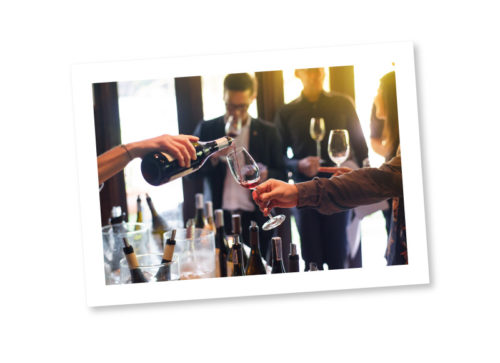 How it works
(1) No Joining Fee just an automatic first payment of £95.
(2) We deliver your first 12 bottles of wine with tasting notes.
(3) £95 auto payment per scheduled quarter thereafter.
(4) You receive 12 bottles of wine every scheduled quarter with tasting notes and your welcome gift.
(5) You are entitled to cancel free of charge at any time